Montana Career Information Systems (MCIS)
Job Readiness and Resumes
Financial Literacy and Soft Skills Classes
---
Montana Career Information Systems (MCIS)



This four-day interactive class is focused on YOU; your skills, aptitudes, likes, and dislikes. It seeks to pinpoint career choices that you can excel in.

We examine expectations, ethics, and goal setting before spending a full day on the computers for the skills assessments.

Additionally we discuss Meyers-Briggs Personality testing and why we behave the way we do, before looking at conflict management, then we discuss assertiveness, and ownership.

The class wraps up with understanding stressors in our lives, learning about frustration factors, the FISH Philosophy, and how to make gratitude work for you.



"This course really helped me mentally prepare for returning to the job market" --- Crystal R







Job Readiness and Resumes





The last number of years has seen a shift in how we interview for jobs, and how we apply for them. With the advent of the Automated Tracking Systems, getting a resume onto a hiring manager's desk can be challenging.

This four-day class examines what it takes to get noticed and to get hired. By the end of the class you will have a modern resume, and know exactly how to customize it to land the job you want.


"With my new resume customized to the employer, I was able to land the job I wanted in three-weeks. It was awesome!" --- Richard M.











Financial Literacy and Soft Skills



Budgets are a way of life since few of us have unlimited financial resources. This four-day interactive class provides insight into understanding why we have certain money mentalities, clarifies the difference between wants and needs, and addresses common sense fixes for making your money stretch further. Through this course we create a 12-month budget, become familiar with spending leaks, and learn how to take back our fiscal control.

Additionally, we address adapting to change and why it causes stress, learn better time management techniques, discuss problem solving with critical and creative thinking, and examine the concept of the law of attraction through positive attitudes and gratitude.
"WOW! I really needed this class!" --Felicia H.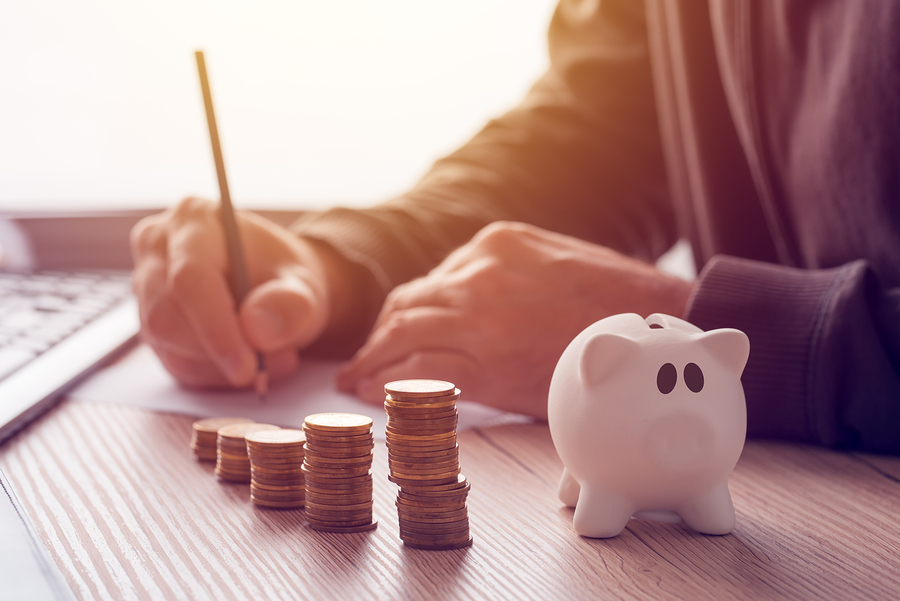 Call Career Futures at 406-723-9101 for more information.