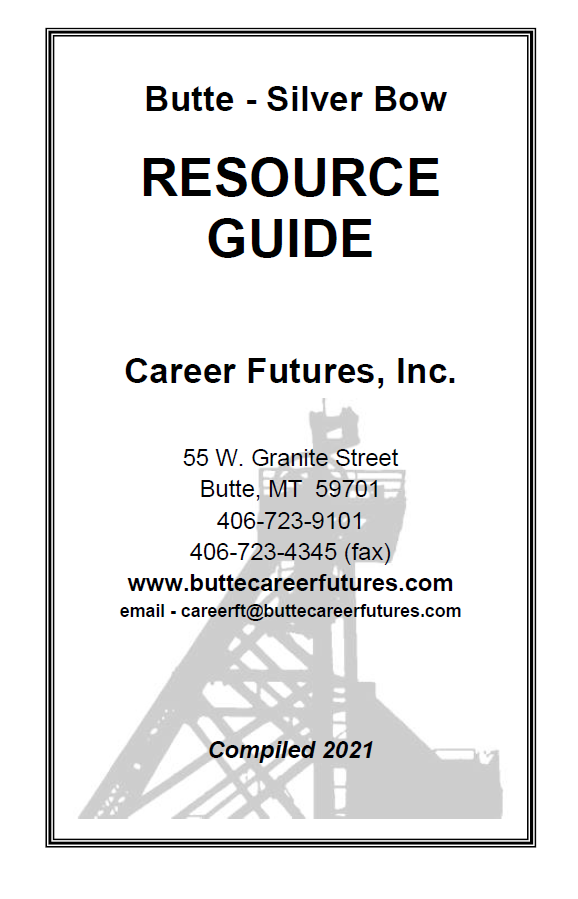 This project is funded (in part) under a contract with the Montana Department of Public Health and Human Services and the Montana Department of Labor and Industry. The statements herein do not necessarily reflect the opinion of the Department. 2500 copies of this public document were published at an estimated cost of $0.80 per copy, for a total cost of $1996, which includes $1996 for production and $0.00 for distribution.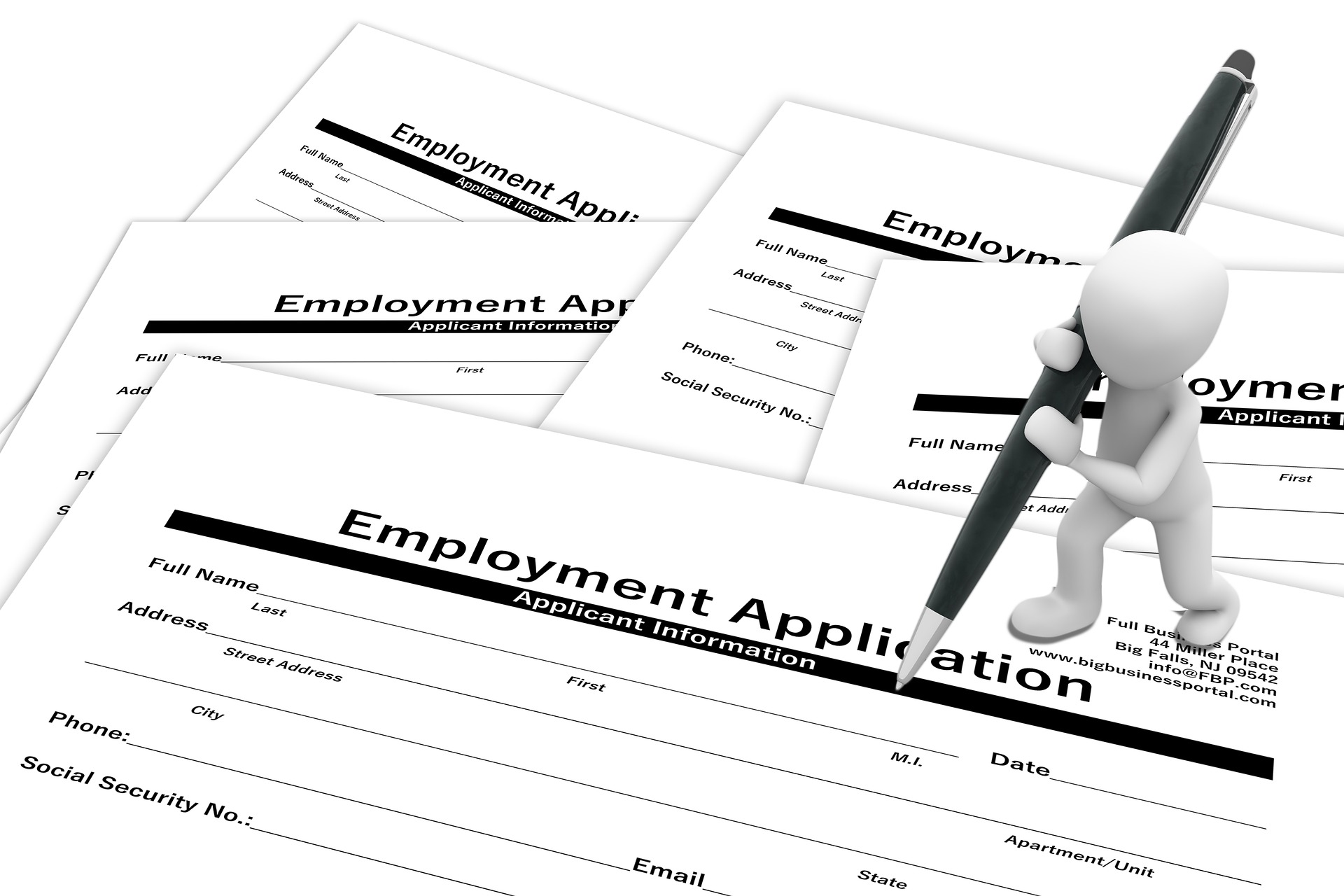 It is our mission to administer programs that provide short-term economic relief to eligible workers from a fund financed by employers. This program not only lightens the burden of unemployment upon the worker and the worker's family, but also helps local communities maintain a stable workforce and economy. We provide this program with a commitment to truly serve the needs of employers and claimants; to continually improve service; and to seek excellence in all we do.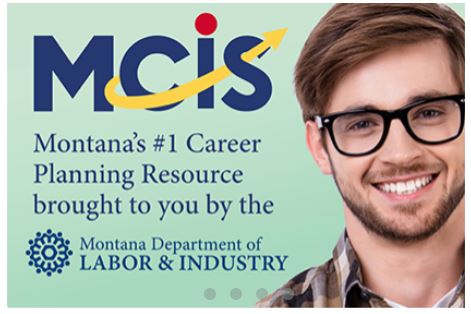 We work in partnership with the U.S. Department of Labor's Bureau of Labor Statistics, and Employment & Training Administration to develop labor market information about Montana and the United States that businesses, educators, government agencies, researchers, students and others find useful. We are also home to Montana's Career Resources which provides career development tools and information for everyone from elementary school students to Montana seniors. Take some time to check out our website (www.careers.mt.gov). There's lots of information. It's updated frequently. And, best of all, it's free.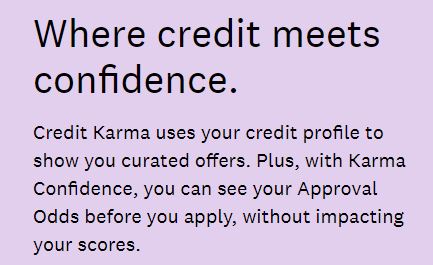 FREE Financial Products for every step of your journey.