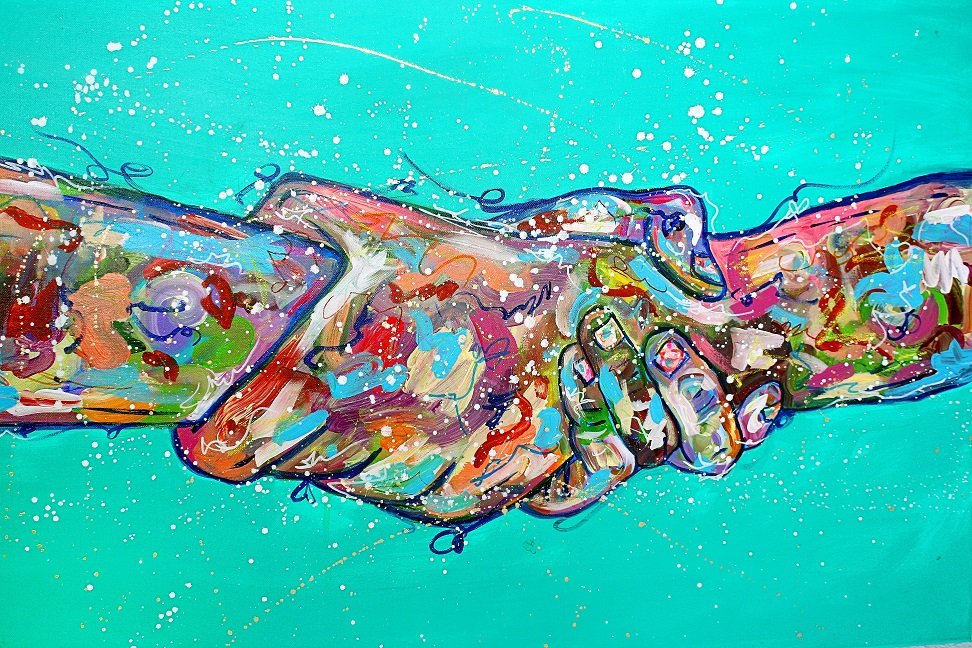 "The piece "Helping Hands" is inspired by our health care worker community, our nurses, MAs, PAs, NPs, MDs, DOs and any other letters I'm missing in there. This pandemic has hit us all hard but, I'll argue it hasn't hit anyone harder than these amazing people who continue to fight to keep you and your families healthy while risking their own health and emotional well-being. They help us up and we in turn now need to help them up because they are struggling." - Breanna Hall
Here at Career Futures, Inc. we feel that "helping hands" represents our mission from beginning to end. We are here to assist client's and their families through programs to become stable, obtain training, able to work, and financially secure. This piece and others from Bre will be featured at Career Future's through the month of June. If you would like to purchase a print of "Helping Hands" by Breanna Hall, please click on the link and fill out the form:
Uptown Butte Art Walk - June 2, 2023
Artist: Ken Torpey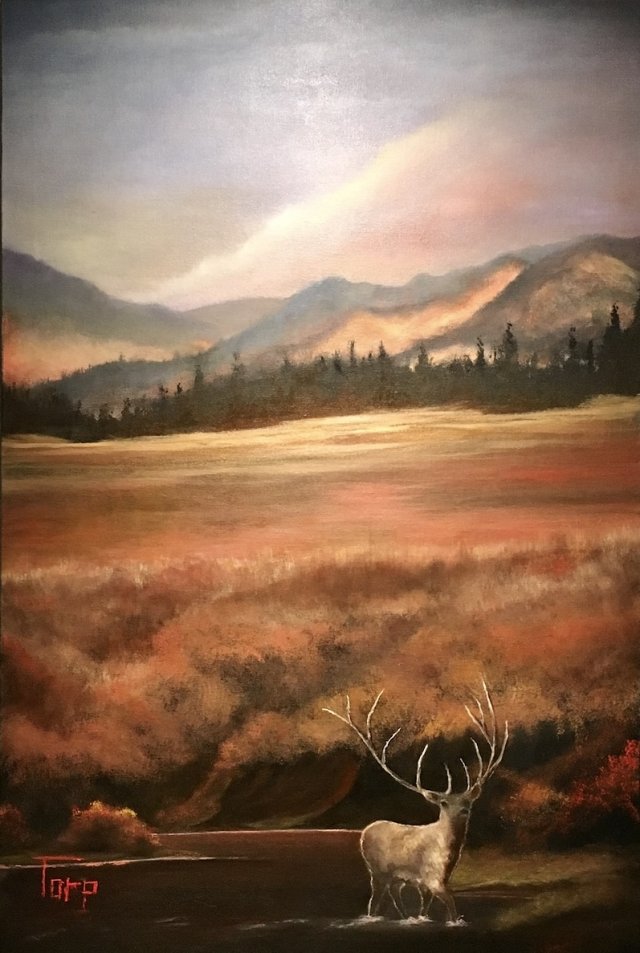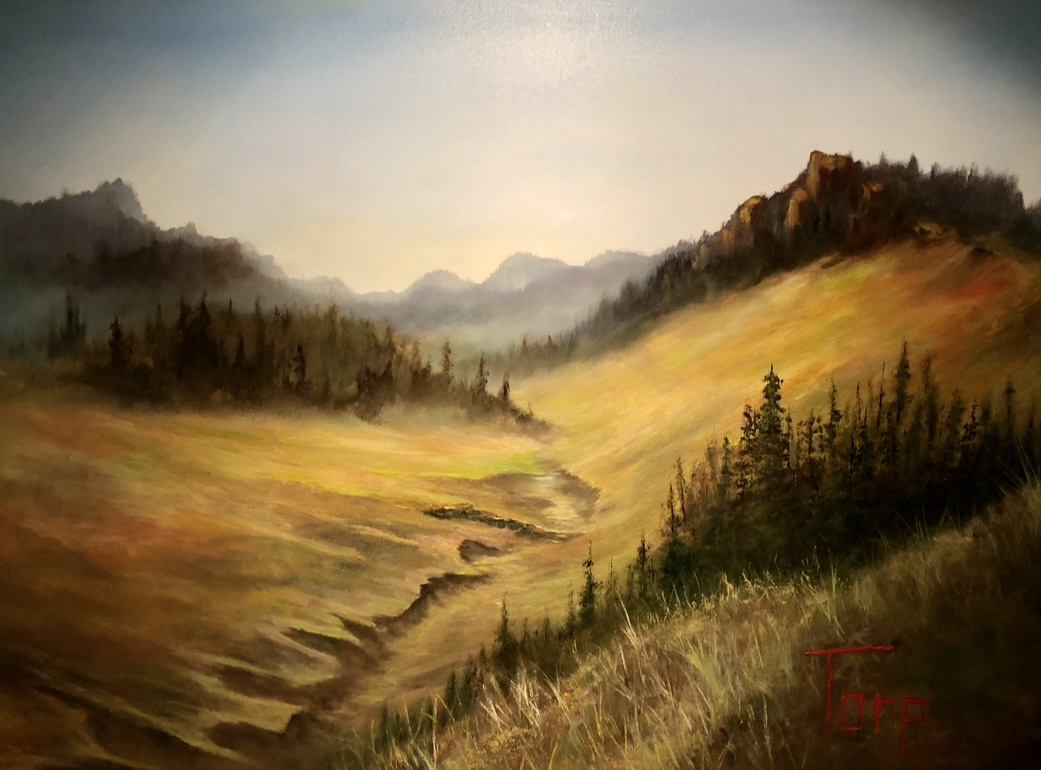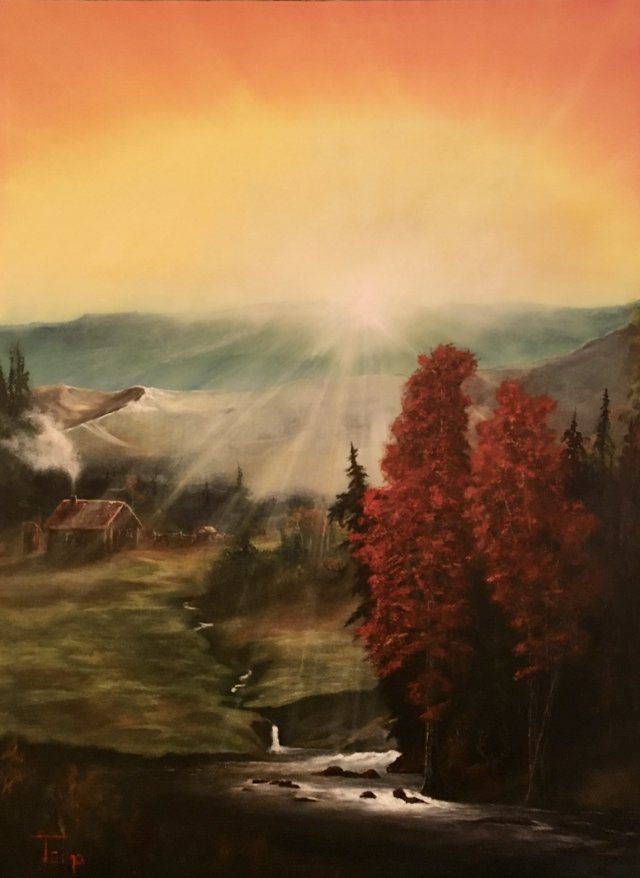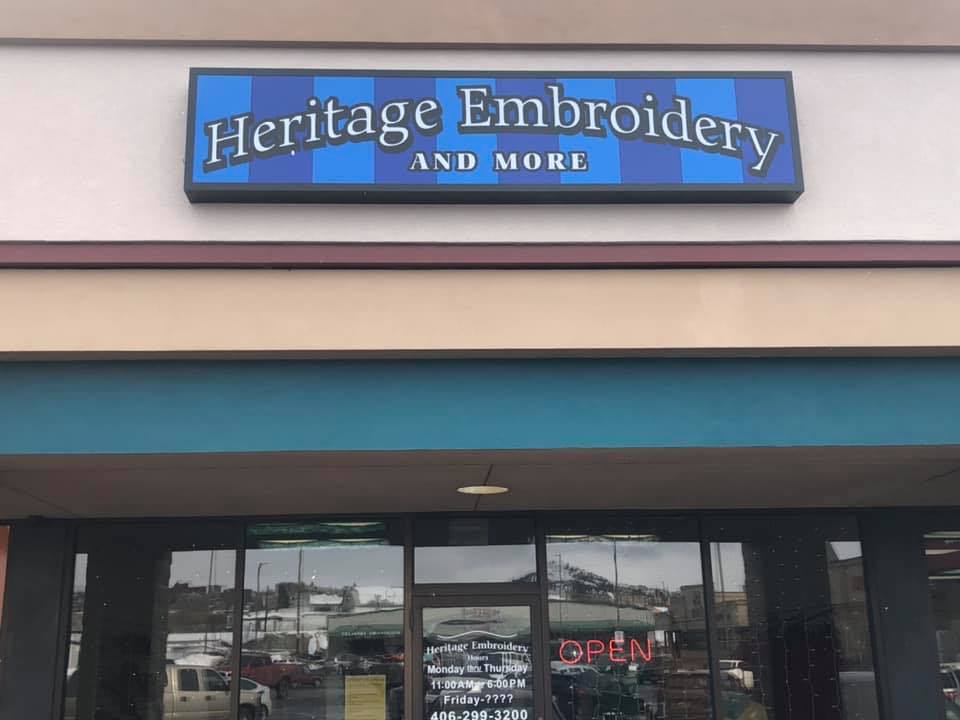 Heritage Embroidery and More
A big thank you to Patti from Heritage Embroidery and More for our brand new T-Shirts! Our T-Shirts display every step we have taken in rebranding Career Futures, Inc. - from our logo to our colors! Working with Patti allowed our organization to support and buy locally. We want to thank Patti for her hard work and dedication; without Patti, Career Future's would have been without shirts! THANK YOU.
Company logo's, hats, shirts
embroidery, and screen printing!
email: heritage_embroidery@outlook.com
Phone:(406) 299-3200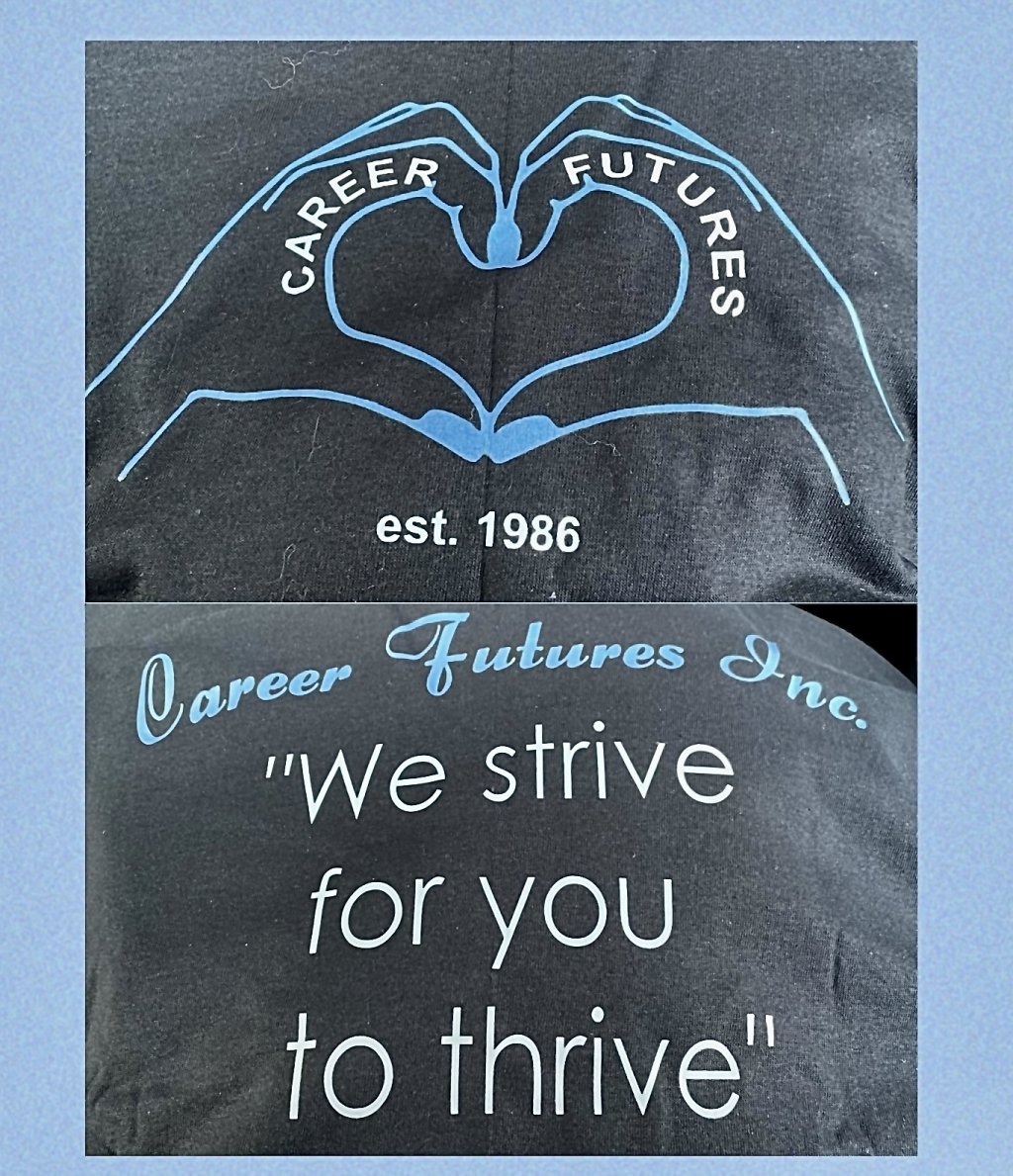 Patti was able to make our vision come true with the beautiful blue that was sepecifically made for our shirts!
Front: Career Futures est. 1986
Back: Career Futures, Inc. "We strive for you to thrive"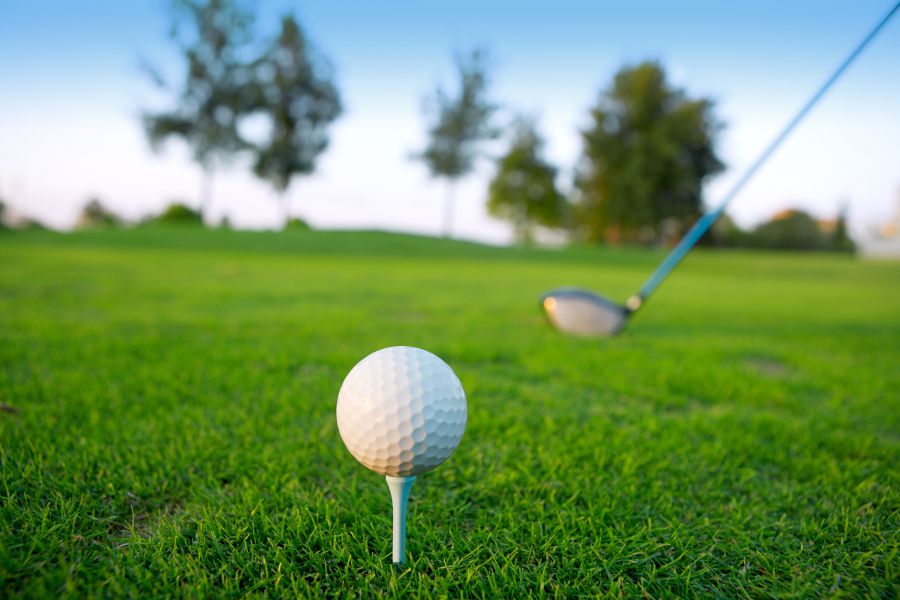 Career Futures is happy to participate in Highland College of Montana Tech's Golf Scramble at the Highlands Golf course on June 2nd, 2023. Sponsorships go directly to Highlands College to benefit their Trades and Technology programs.