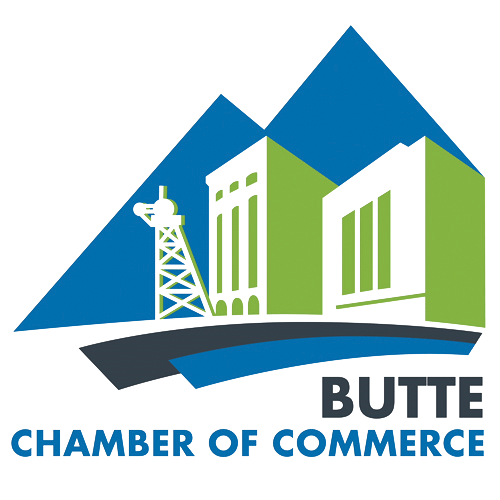 The Butte-Silver Bow Chamber of Commerce is striving to become the focal point for our Butte community through advocacy and action. The Chamber is focused on creating success for and the growth of area businesses. The vision is to create a prosperous business community by empowering the businesses to be pro-active, make an investment in the community, become knowledgeable and involved in all areas of community issues, and to use the talents and resources to build a stronger community and enhance the quality of life in Butte. Our ability to retain our sense of community and our loyalty to our community are our strongest assets. Working together we can maintain those traditions we love and have come to cherish while improving the economic vitality and quality of life through prosperity and growth. We invite our local community members and businesses to join the "Winning Team," Team Butte, to ensure a bright and strong economic future for Butte. ​​​​​​​​​​​​​​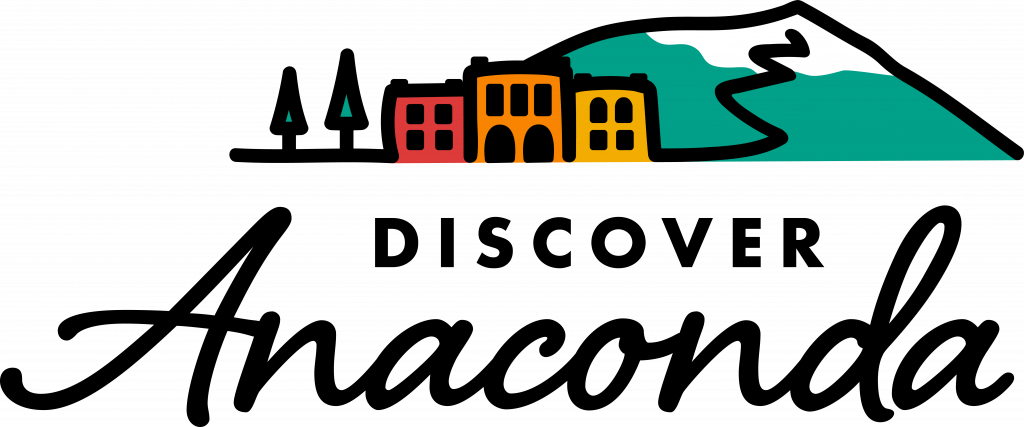 The Anaconda Chamber of Commerce is an organization devoted to promoting the entire community. As the city's leading group fostering the betterment of business, we nurture and enhance professional partnerships encompassing the unique trades and offerings of all members. The organization positions itself at the crossroads of embracing a system that builds value as business network, and portraying its city as a part of the Montana travel experience.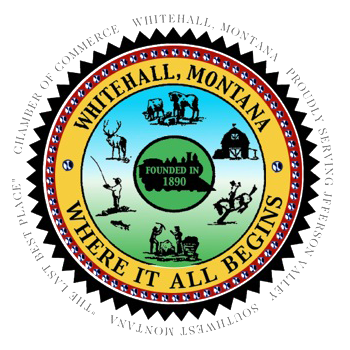 The mission of the Whitehall Chamber of Commerce is to bring individuals, businesses and organizations together to enrich our community. We create, promote and enhance annual events that are fun for the whole family. We work to strengthen the local economy and serve as the voice of business in community affairs, while recognizing that a healthy community is a requirement for a healthy business climate.​​​​​​​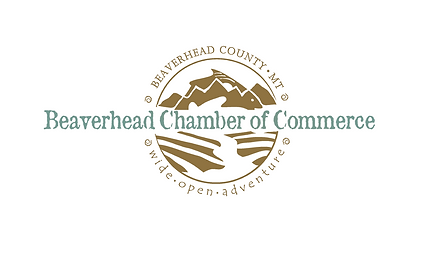 The Beaverhead Chamber of Commerce & Agriculture is committed to the promotion of Beaverhead County through activities that increase awareness of its many diverse businesses and resources.

Powell County Chamber of Commerce is a non-profit organization set up to advance the commercial, industrial, agricultural, and civic interests of the City of Deer Lodge and Powell County.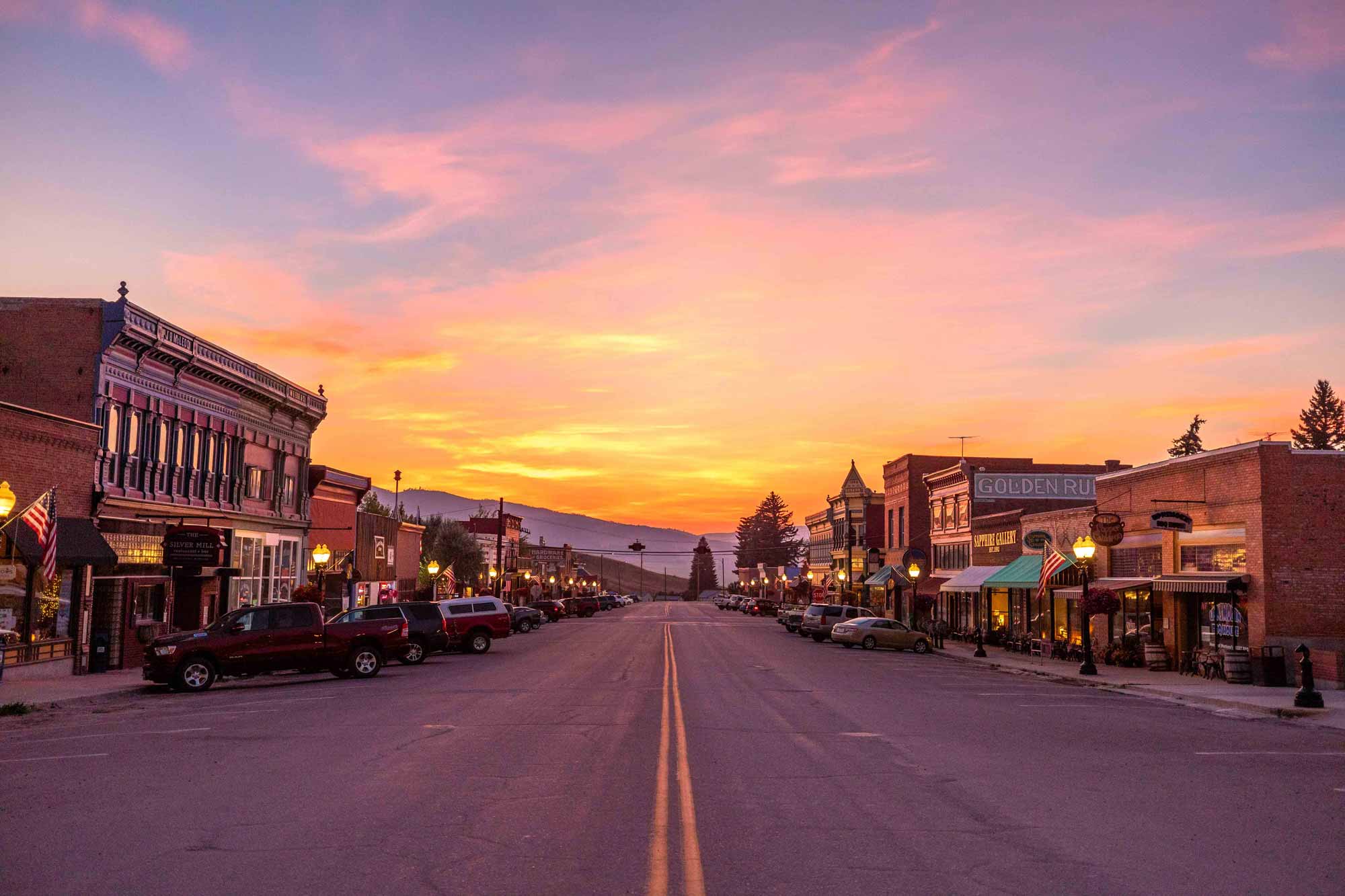 The Philipsburg Chamber of Commerce is an independent, community-minded organization dedicated to advancing the business and civic interests of our historic and growing mountain town in southwest Montana. With a year-round population of less than 1,000 residents, Philipsburg has a unique dynamic that includes long-time locals, entrepreneurs, adventure-seekers, and multi-generational ranching families who call this true "Last Best Place" home. Established in 1946, the non-partisan Philipsburg Chamber has grown to include more than 80 active members, giving our business owners a place to connect and network, exchange ideas on the promotion of Philipsburg and opportunities in the surrounding Granite County area, all while encouraging participation in service projects through the year.