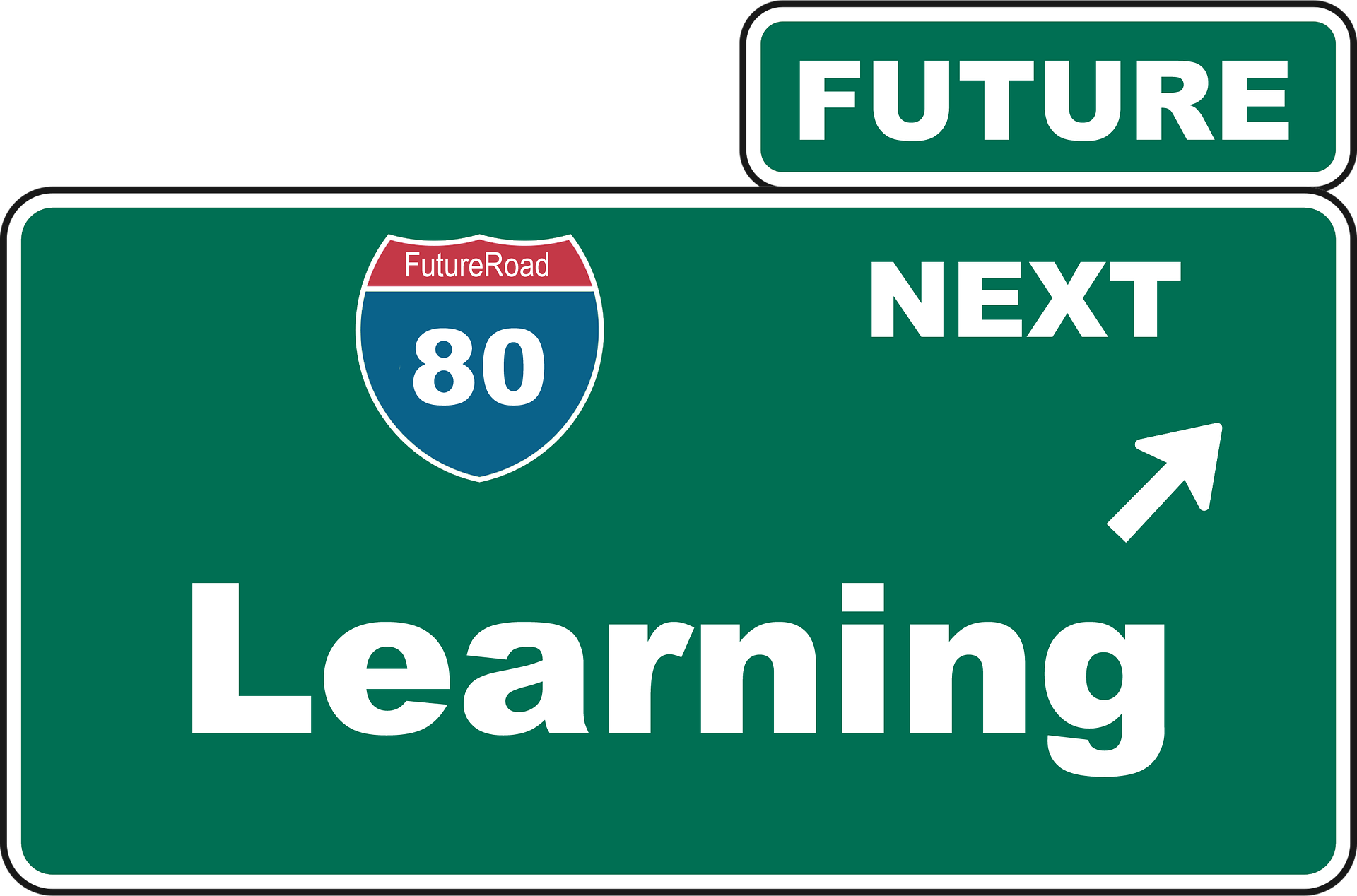 How Financial Aid Works
For most students planning to attend college or career school, financial aid is essential. We'll walk you through how financial aid works, resources to pay for college, and loan repayment options.

MONTANA TECHNOLOGICAL UNIVERSITY
In the heart of the Rocky Mountains, Montana Technological University is a place of purpose, home to uncommon thinking, research, innovation, and ideas. With Montana as our living laboratory, we offer a top education as a leading STEM university, with strong additional programs in nursing, health, and professional fields. What we do matters, today more than ever.
FINANCIAL AID AND SCHOLARSHIPS
Funding your Montana Tech education is a major financial commitment for you and perhaps for your family as well. We will work with you to make your path to a successful future affordable, through grants, loans, student employment on campus, and scholarships. Approximately 90 percent of our first-time students receive some form of financial aid.

HIGHLANDS COLLEGE
Highlands College is home to all Montana Tech career-ready and transfer programs that help build the workforce we need to better lives in Butte and Montana.
From certificates and associate degrees to community education and customized training, Highlands offers you today's relevant hands-on professional programs which lead to the important jobs of tomorrow. We continue to pursue industry-specific partnerships locally giving you even more opportunities for employment.
At Highlands, you can complete a degree designed to help you enter the workforce immediately or earn credits for transfer into a four-year degree program. Regardless of your motivation, you'll benefit from focused, skills-based instruction with profession-tested faculty, dedicated and helpful staff, and exceptionally affordable tuition.​​​​​​​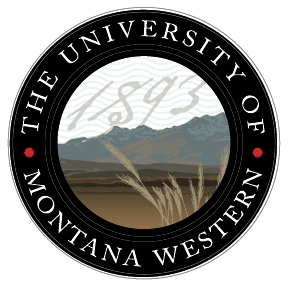 UNIVERSITY OF MONTANA WESTERN (UMW)
The University of Montana Western is the only public university in the country that operates on block scheduling. We call this unique program Experience One. Between our wide array of academic programs and affordable tuition, Montana Western is one of the top universities in the west.
​​​​​​​UMW - FINANCIAL AID, WUE, SCHOLARSHIPS AND OTHER FORMS OF FINANCIAL HELP
Financial Aid at the University of Montana Western is committed to upholding the academic mission of the university. It is the goal of the Financial Aid Staff to provide students with the assistance necessary to allow them to fund their education.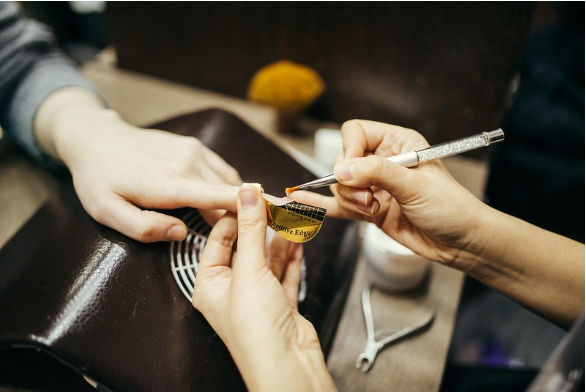 Butte Academy of Beauty Culture
The Butte Academy of Beauty Culture, established over 70 years ago, is centrally located in a historic two-story brick building at 303 West Park Street, Butte, Montana. It is convenient to all main arteries. Modern classrooms and student clinic are furnished with up-to-date fixtures and equipment. The Butte Academy of Beauty Culture was first accredited as a NACCAS Charter School in 1969 and continues to be accredited today. The Butte Academy of Beauty Culture is proud of its record in cosmetology education in the State of Montana, providing each student with a marketable skill upon completion of the prescribed course is the key responsibility assumed by the director and staff of the Academy. The Butte Academy of Beauty Culture Inc., has dedicated itself to this objective and to the continuous evaluation of curriculum using nearly 100 years of experience available in all aspects of the Cosmetology profession to provide relevant, practical instruction with the greatest degree of flexibility. The standards of business ethics and the aspirations of the school are in accord with those required in the better business and professional establishments. Good manners, neat appearance, cooperation and the give and take of harmonious personal relations are important business factors emphasized at all times.

Helena College
Helena College, a comprehensive two-year college, provides access to and support of high quality lifelong educational opportunities for our diverse community. Helena College will be recognized as a responsive regional provider of comprehensive educational opportunities, as a partner in economic and community development, and as a diverse and accessible community of learners. Helena College will promote excellence in education, maintain fiscal and operational integrity; and cultivate an environment of fellowship, inclusiveness, and respect.
Through an inclusive campus and community-wide discussion of Helena College's purpose and goals, three core themes have been identified that represent, individually and collectively, fundamental aspects of the College's mission:
Student Access and Success

High Quality Education

Community Enrichment

The University of Montana
The University draws a diverse, global population to Missoula – our home and the state's second-largest city – and helps cultivate an educated, engaged and vibrant community. Our students receive a world-class education in a broad range of subjects that include the trades, liberal arts, sciences, graduate and postdoctoral study and professional training.
Our main campus, nestled in the heart of western Montana's stunning natural landscape, spans 56 acres at the base of Mount Sentinel and along the Clark Fork River, and includes the park-like Oval at the center of campus, more than 60 architecturally unique buildings and a 25,200-seat football stadium. UM's 180-acre South Campus offers student housing, a golf course, soccer fields and an outdoor track facility. Missoula College occupies two sites, one just across the river from the main campus, and one on the southwest side of Missoula.